Exciting opportunities for young people
"Digital Tools for Youth Work" is an Erasmus+ KA2 project initiated by organizations from four countries: Estonia, Armenia, Poland and Lithuania.
The aim of the project is to develop digital tools that facilitate and support youth work.
The sub-objectives of the project are:
Creating and providing youth workers with the opportunity to use digital tools to carry out activities for youth.
Encouraging creative thinking among youth workers and youth through the development of digital skills and competences.
Integrate at least eight new digital tools in youth field.
To motivate and inspire youth to take action at both local and national level, using their abilities, openness and ideas.
Strengthen international cooperation between different organizations in youth work.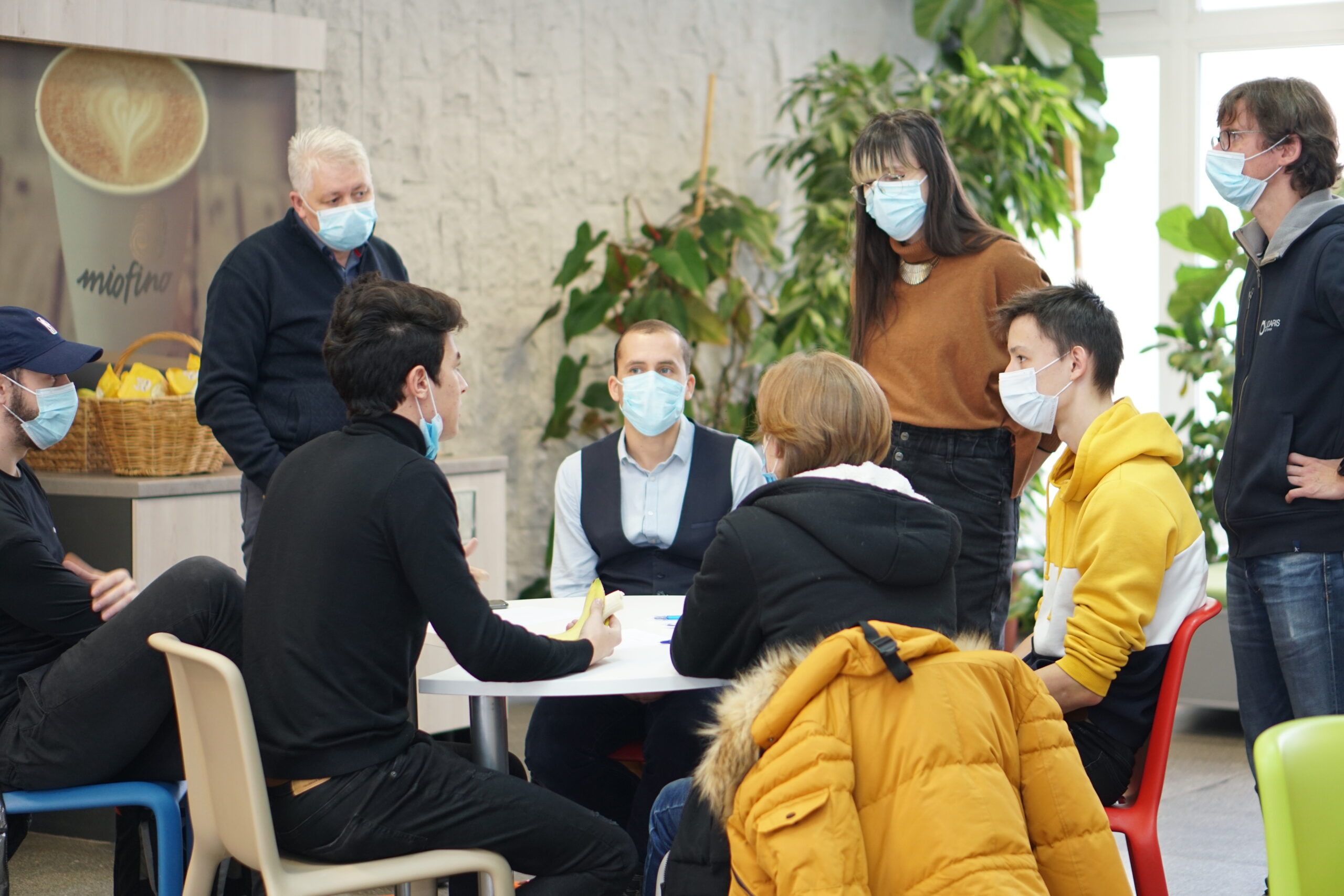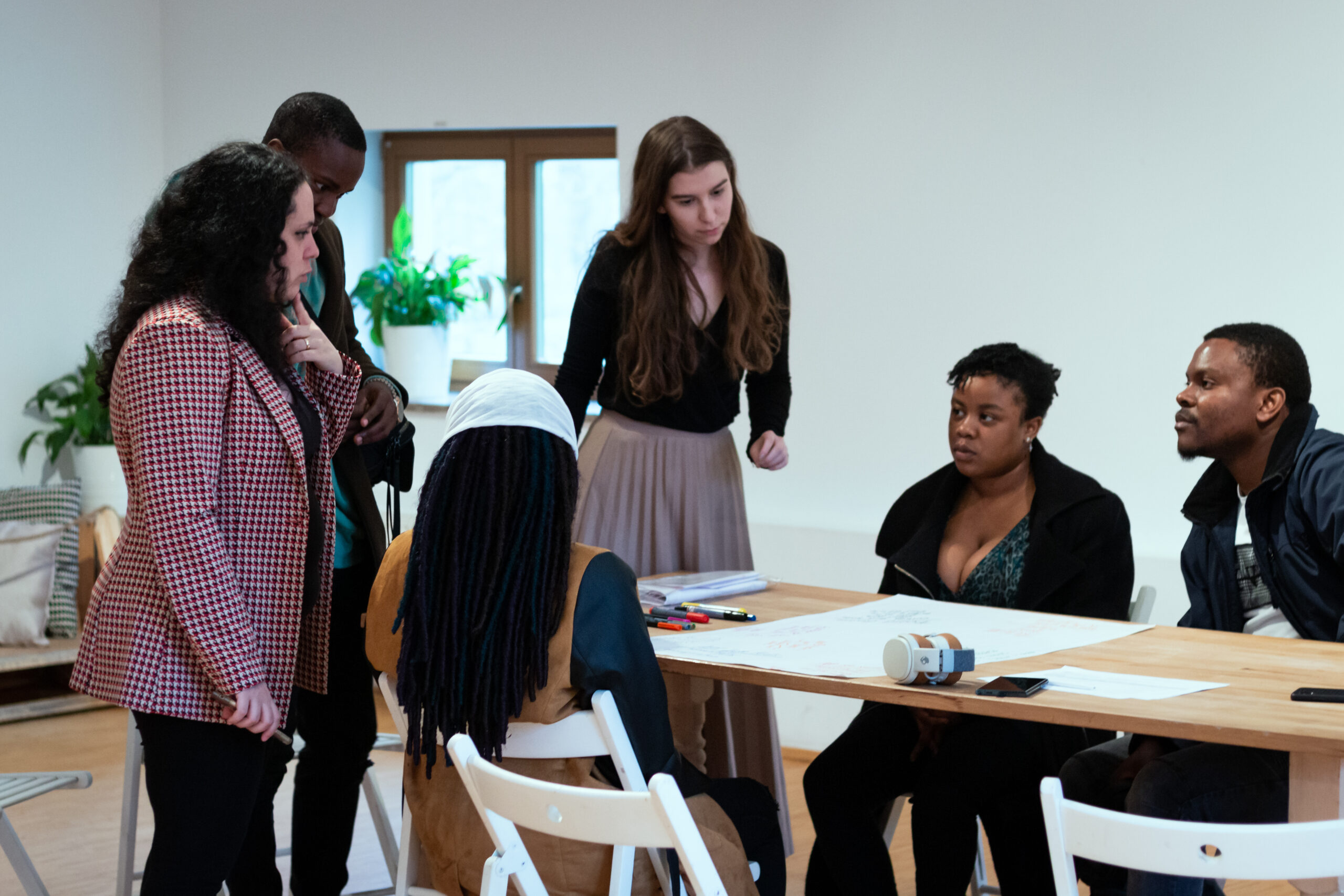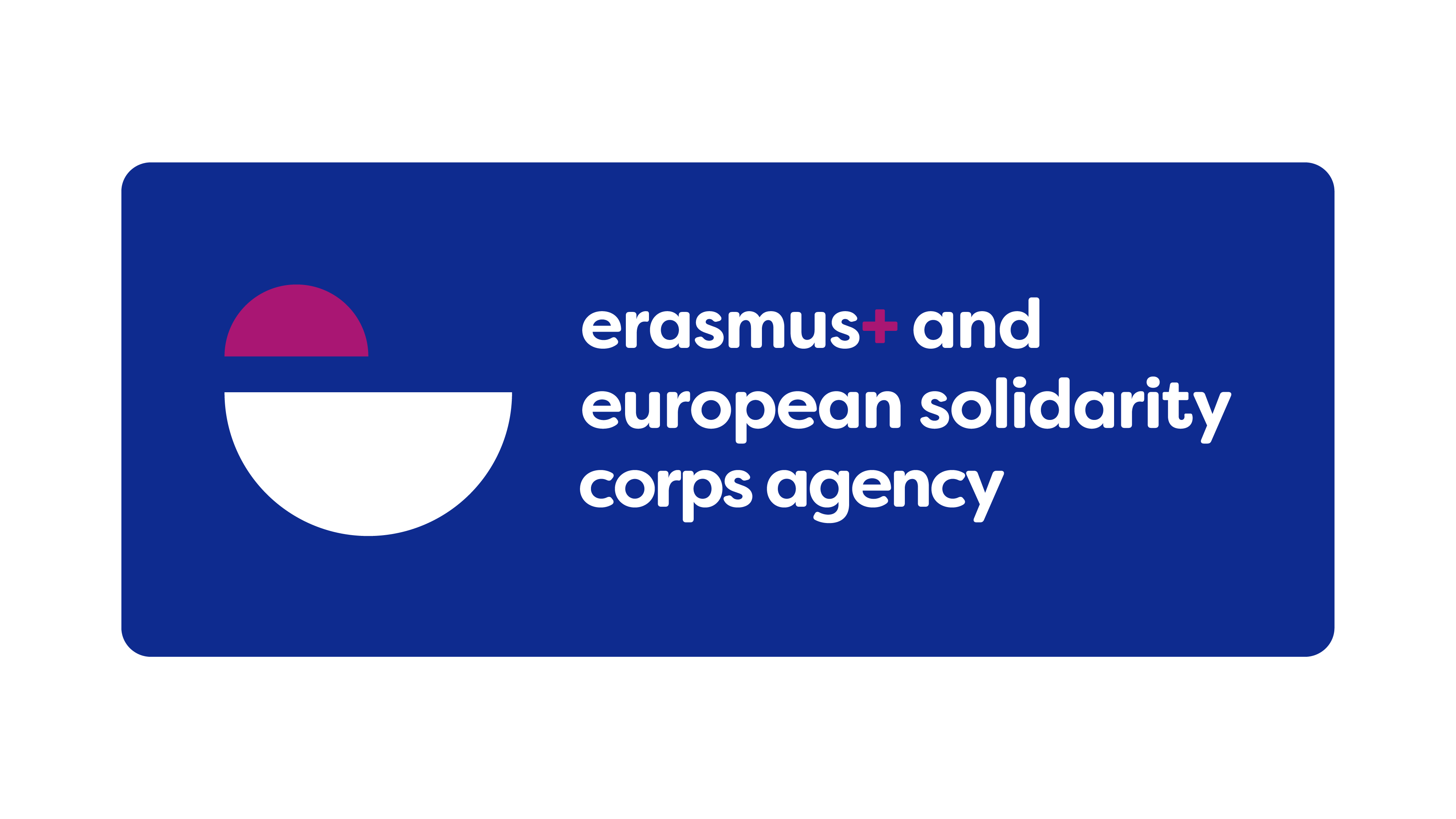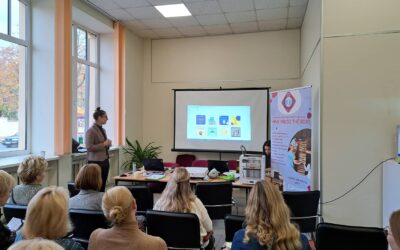 The multiplier event in Lithuania was organized on October 20, 2022 in the second biggest city Kaunas. Itwas held at Education innovation center (Švietimo inovacijų centras) as part of an exhibition Innovationsat School. This occasion for the multiplier event was...

Disclaimer
This project has been co-funded with support from the European Commission. Project grant agreement No. 2020-1-EE01-KA227-YOU-093398 The website information reflects the views only of the authors, and the Commission cannot be held responsible for any use which may be made of the information contained therein.

Copyright
© 2022 Tartu Youth Work Center.  All rights reserved.
Use of website materials, reposting and dissemination are only for free of charge usage with obligatory reference to the source website: digitaltools.gaminu.eu