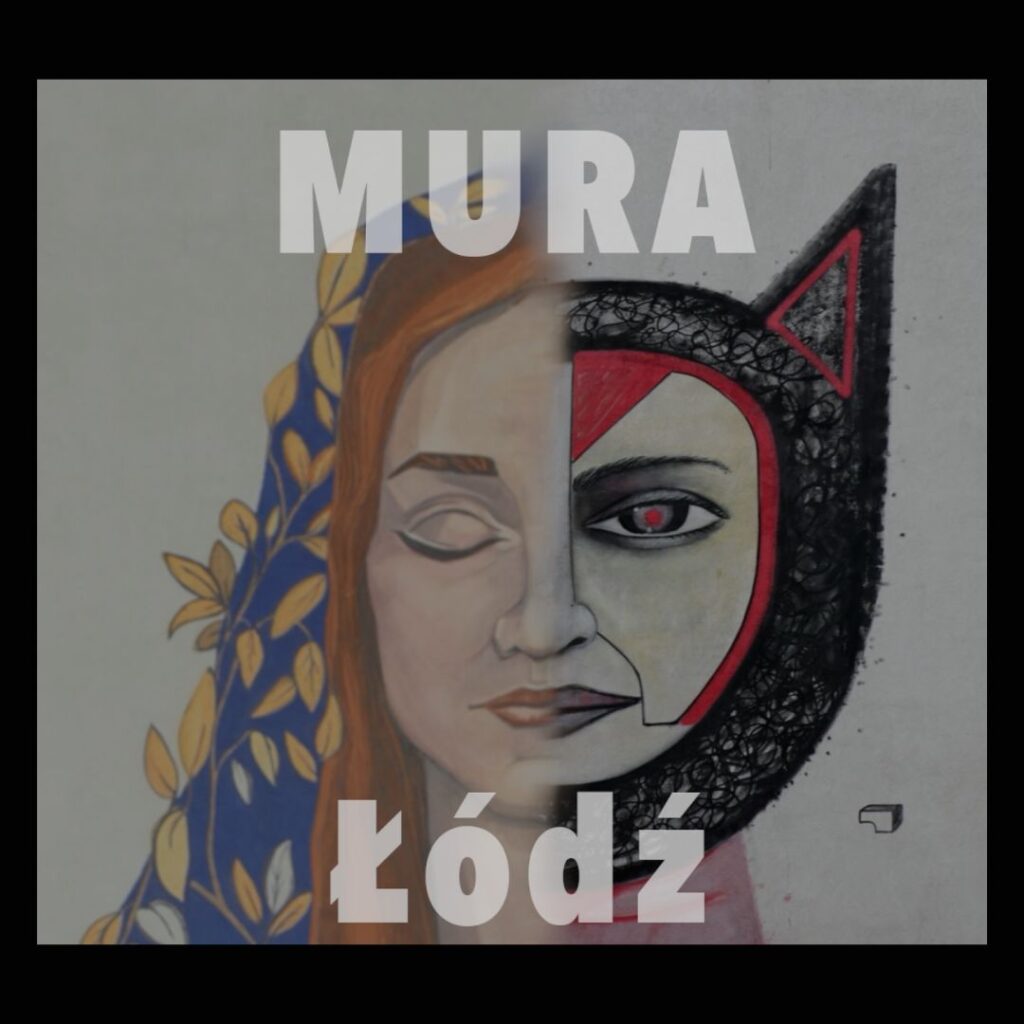 Łódź is the city of murals and street arts.
Different artists from all over the world as well Polish artists love to give colour and art messages to citizens and tourists who are fascinated by murals.
But… wait.
Do you know that every mural is an inspiration?
And do you know that artists are designing their concept to send a message to the public?
This is a mural treasure hunt that will make you fall in love with arts and that will tickle your creativity!
Get ready to walk around the city of Łódź and use storytelling for gaining points and get information about the city for free!
The goal:
Walk the city with the map and locate different murals. Take a picture of the mural and upload it with a short part of a story.
At the end of the game, you must have a creative story inspired by the murals that you have seen around the city.